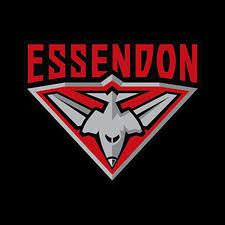 Essendon Football Club is pleased to announce General Manager of The Long Walk, Leanne Brooke, and List and Recruiting Manager, Adrian Dodoro, have been elevated to the Club's Executive Team.
5:15pm Feb 16, 2018

Essendon fans can expect to see star key-position player Cale Hooker spending his time in the forward line against Adelaide on Friday.
2:55pm Mar 20, 2018

McKenna was faced with a new dilemma at the end of last season, when rival clubs came hunting for the dashing Bombers half-back.
10:00am Mar 20, 2018