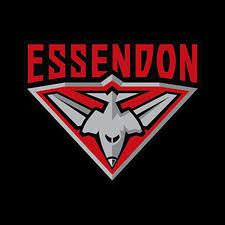 Essendon Football Club is pleased to announce General Manager of The Long Walk, Leanne Brooke, and List and Recruiting Manager, Adrian Dodoro, have been elevated to the Club's Executive Team.
5:15pm Feb 16, 2018

Essendon will run out onto the ground to its original team song on Friday night against Adelaide at Etihad Stadium.
5:30pm Mar 19, 2018

The staff writers at AFL Victoria have delved into Essendon's VFL side in a comprehensive preview of the season to come.
3:05pm Mar 19, 2018