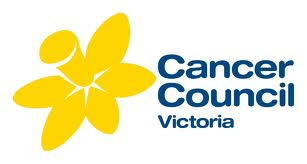 Now into its tenth year, the Essendon Football Club / Cancer Council Victoria partnership has helped raise in excess of $1 million for cancer research.
The $1 million mark was passed during the recent Moonee Valley Relay For Life, which has been held at Windy Hill for the past three years. The 2009 Relay was also the largest in the history of the event, with 52 teams across the community participating.
Partnership events include Clash for Cancer and Moonee Valley Relay for Life.
Boots For All is a not-for-profit organisation, which collects quality, second-hand, and new sports equipment for redistribution to disadvantaged teams across Australia.
Click here to learn more about Boots for All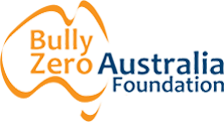 The mission of the Bully Zero Australia Foundation is to provide genuine and enduring care for bullying victims and their families. We exist to identify and empower bullying victims, to support and stand side by side with them, their families and friends in taking action and creating permanent positive change.