The Top 5
1. Mark Jamar Joins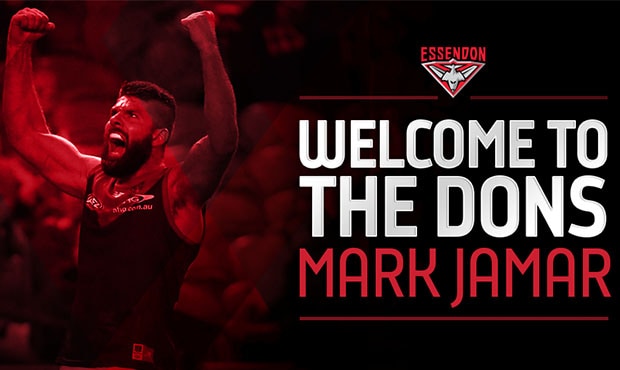 We were pleased to announce the recruitment of ex-Demon Mark Jamar for the 2016 season.
2. Sam Grimley Joins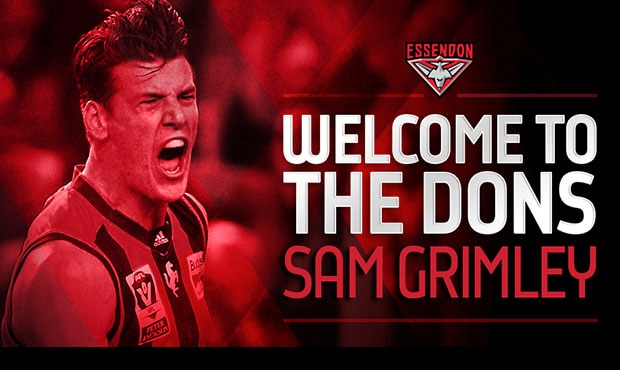 He's shown great form for the Box Hill Hawks as their leading goal kicker for the last two seasons and, now, Sam Grimley will line up for the Bombers in 2016.
3. At home with the Merretts: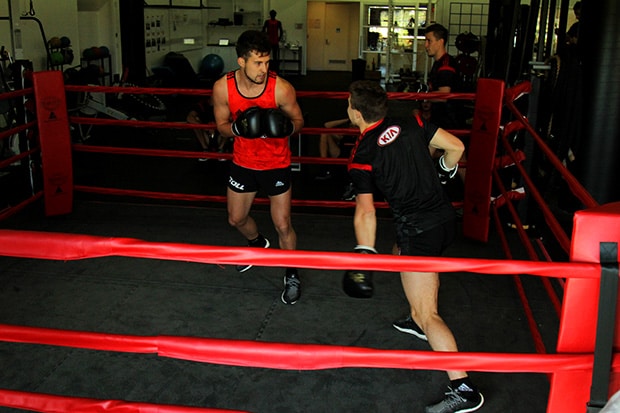 We love a great family story at the Bombers and the Merretts are quickly becoming one of our favourites.
4. Next Generation Academies: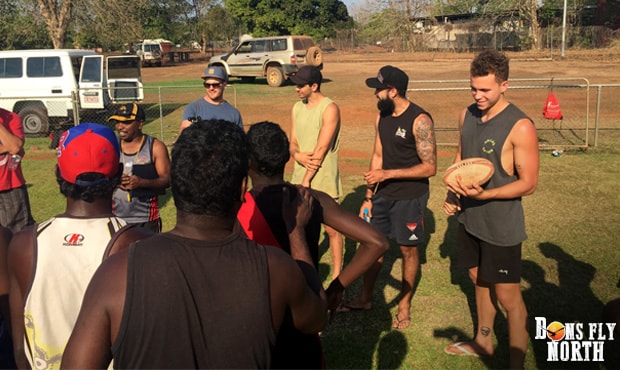 The AFL released the plans that will allow Victorian Clubs to fund academies in specific areas in Victoria and the Northern Territory.
5. Rumble at Tulla: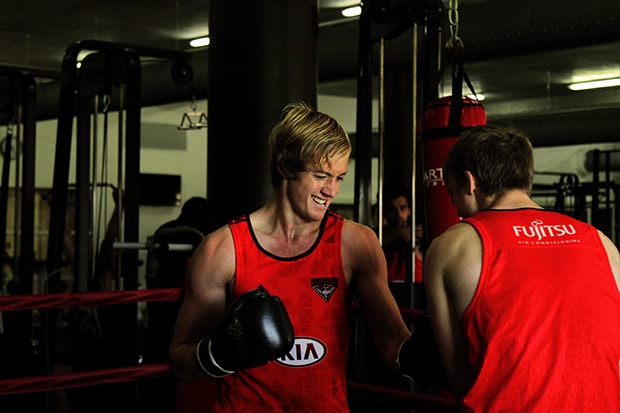 See the best photos from Saturday morning's boxing tournament.
Other News:
The early mornings and gruelling training sessions are a welcome change for Ryan Crowley, who is enjoying every second back at the Club.
Matt Dea has spoken about the high standards being maintained at the Club and how he is getting prepared for the upcoming season.
He signed as a part-time ruck coach, but Mark Jamar couldn't turn down the opportunity to play one more season. John Worsfold was a big factor in that.
The AFL released the following statement following Dyson Heppell's visit to Essendon KIA during the week.
Videos:
James Polkinghorne game winner against John Worsfold's Eagles
AudioBooms: