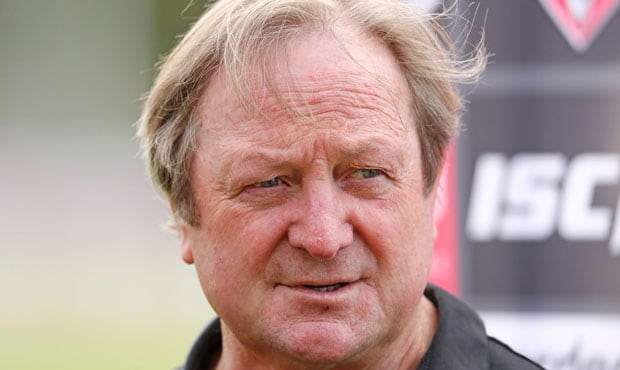 Four-time Essendon premiership coach Kevin Sheedy believes the AFL should introduce a mid-season draft.
The AFL legend said the time had come to allow clubs impacted by injury to recruit a player during the season.
"I always felt it was fantastic when you were coaching, because you had the opportunity to look at your list and add a player if you had a gap that needed filling," Sheedy said.
"It created a flow of player movement and enabled teams hit by injuries to bring a player to the club in the middle of the season, because clearances never closed until the middle of the year."
Sheedy is one of many key figures in the game to have signalled their interest in the concept, with AFL CEO Gillon McLachlan suggesting late last year that he expects it to be implemented in coming years.
"We were allowed to have a mid-season draft for a period of the early days of drafting in the late 1980s but then the AFL completely shut it down, probably because of contract negotiations that would have to be signed between all the parties," Sheedy said.
"But if we think it through it, it can be done, it would need the agreement of everybody – player to player, club to club."