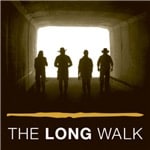 Established in 2007 The Long Walk charity raises awareness to improve and support Aboriginal and Torres Strait Islander health, wellbeing and life opportunities.
Click here to learn more about The Long Walk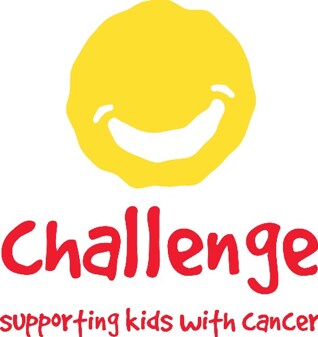 Tackling Childhood Cancer Together
Essendon FC and Challenge - supporting kids with cancer, join forces annually bringing awareness around the issues faced by children and their families living with cancer. Each year a specific game is dedicated to the cause.
In 2019 the round 17 clash, held on Saturday 13 July, will see the Bombers tackle the Roos at Etihad Stadium.
The Essendon team guernseys will feature a yellow armband and Challenge logo.
There will also be an opportunity for supporters to have their name immortalised on the 2019 match guernsey which will raise awareness and significant funds for Challenge.
Challenge is a not-for-profit organisation that provides daily support for children and families living with cancer or a life-threatening blood disorder from the time of diagnosis, through treatment and beyond.

Boots For All is a not-for-profit organisation, which collects quality, second-hand, and new sports equipment for redistribution to disadvantaged teams across Australia.
Click here to learn more about Boots for All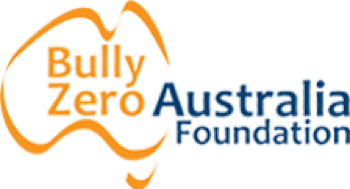 The mission of the Bully Zero Australia Foundation is to provide genuine and enduring care for bullying victims and their families. We exist to identify and empower bullying victims, to support and stand side by side with them, their families and friends in taking action and creating permanent positive change.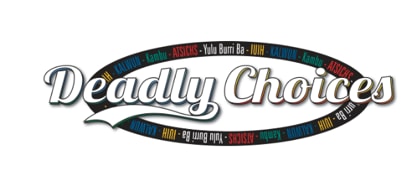 A Deadly Choice is a healthy choice
We aim to empower Aboriginal and Torres Strait Islander peoples to make healthy choices for themselves and their families – to stop smoking, to eat good food and exercise daily. Deadly Choices also encourages our people to access their local Community Controlled Health Service and complete an annual 'Health Check'. In Aboriginal slang, if something is 'deadly' it is great. As such a Deadly Choice is a good choice, and we encourage community to make such choices each day.