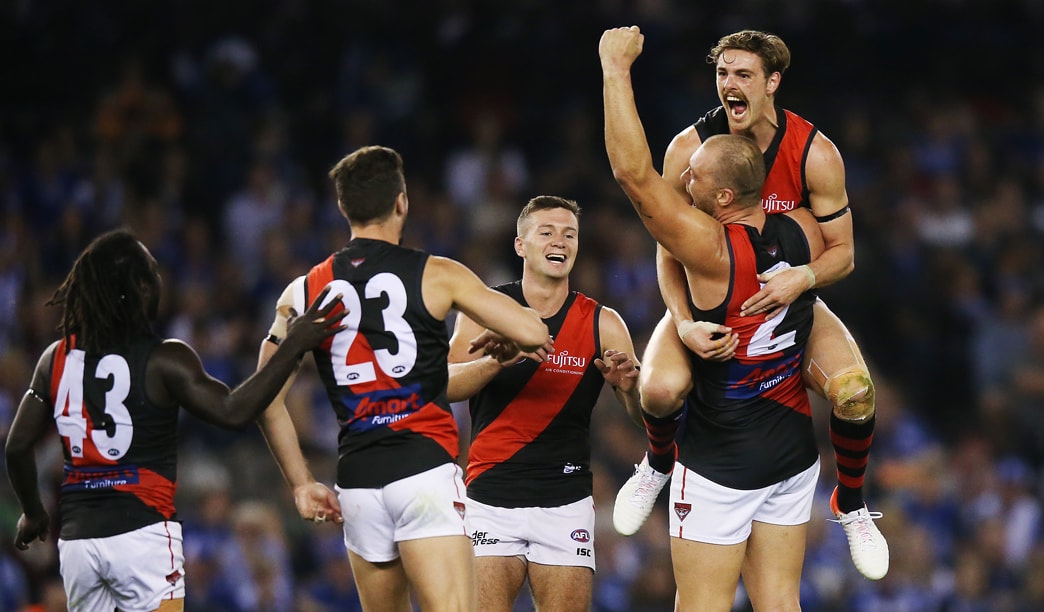 John Worsfold has no doubts about Joe Daniher's ability to comfortably slot back into the club upon his return.
3:23pm Nov 13, 2019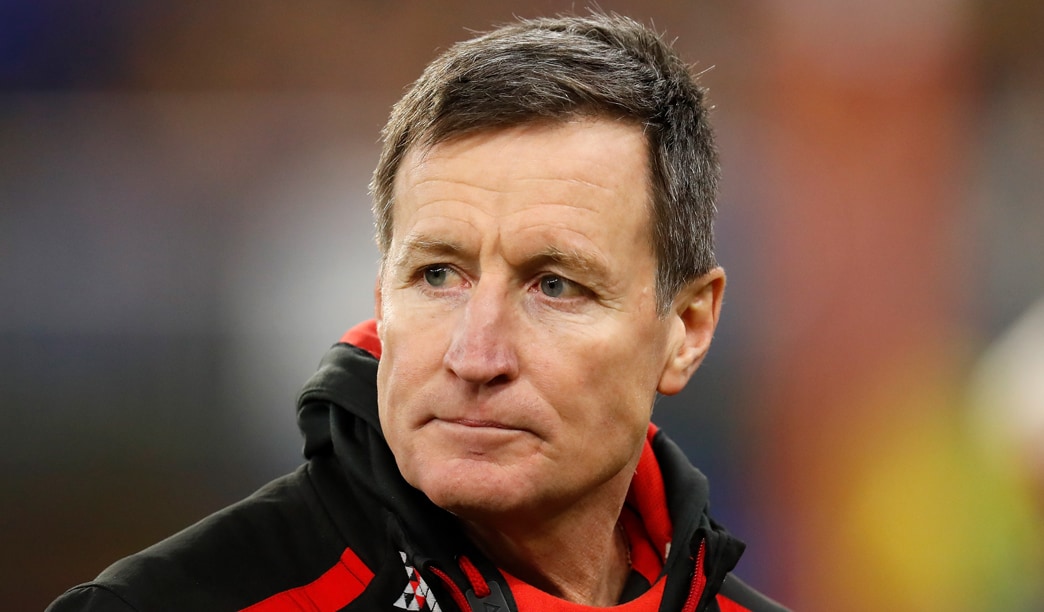 John Worsfold says he holds no fears for the club's transition into a coaching succession plan in the 2020 season.
2:19pm Nov 13, 2019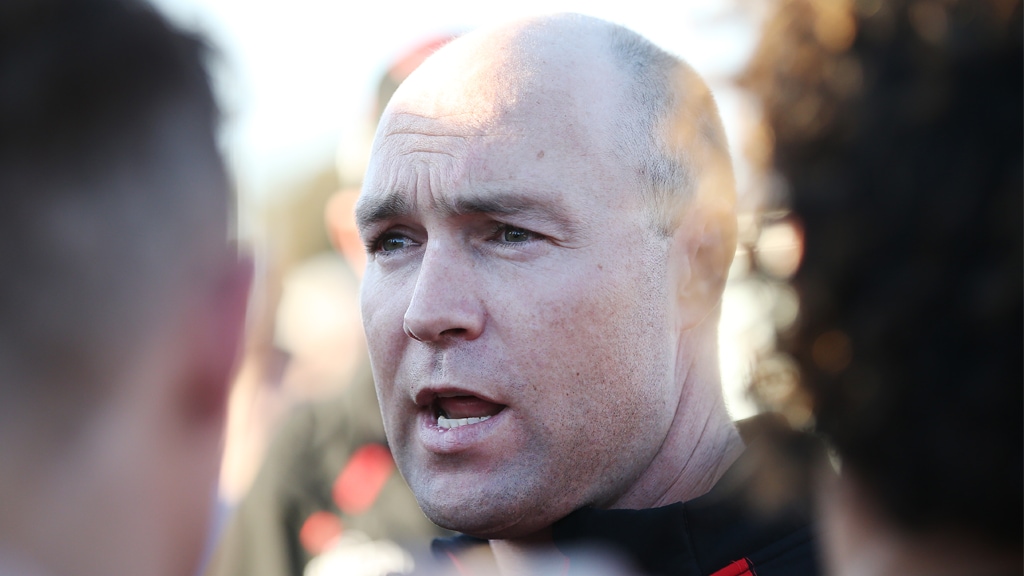 Dan Jordan will lead Essendon's forward line as assistant coach for the 2020 season.
5:10pm Nov 12, 2019