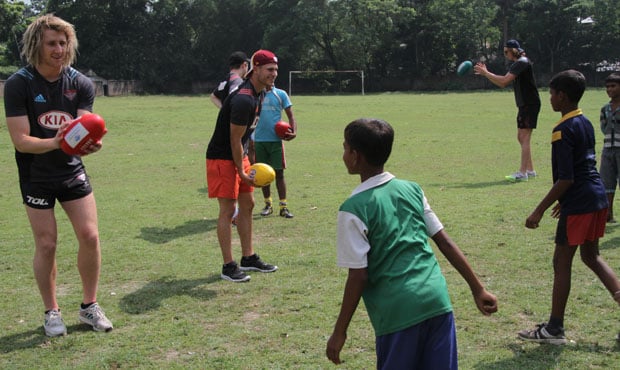 As part of #EmbracingIndia week, Essendon will be broadcasting Sunday's game against the Western Bulldogs in Punjabi.
The call team of Harbir Kang, Charnamat Singh and Amandeep Singh will provide LIVE play by play coverage of the big match.
The call of the game will start at 3.15pm and will be available on the Club website.