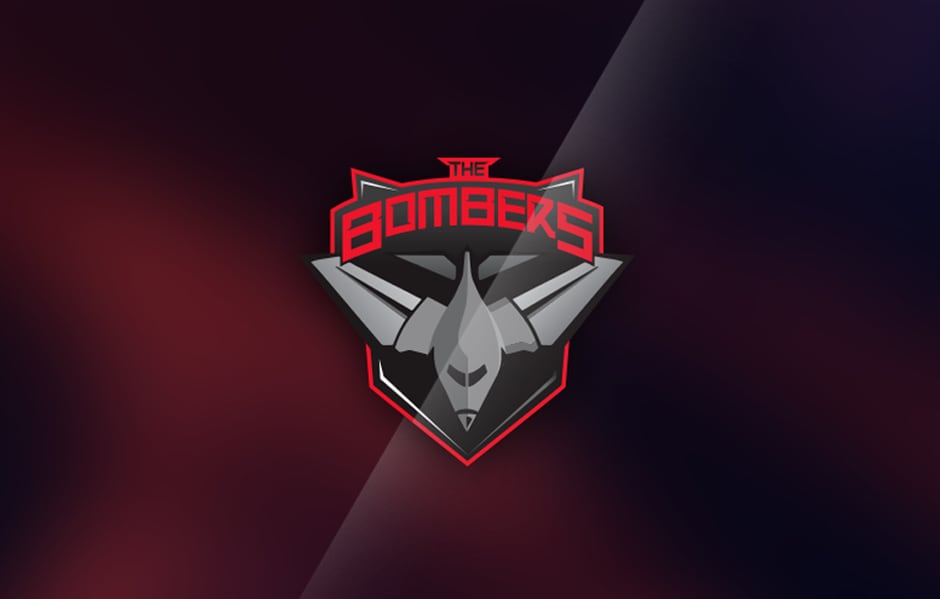 Bombers Esports has teamed up with the national High School Esports League to deliver HSEL tournaments and engagement in Victoria in 2019.
The new partnership will help to provide teachers, students and parents with additional education and information on gaming and esports across Victorian high schools.
There are currently over 140 HSEL students in Victoria, with over 21 teams in 17 schools participating in the program.
Essendon Chief Commercial Officer Justin Rodski said the initiative would provide an important platform for engagement.
"We are pleased to be partnering with the High School Esports League in Victoria," Rodski said.
"As esports continues to grow and more and more students are becoming involved, it is important we help educate and engage with parents and teachers about the industry.
"We have a dedicated esports space, access to professional players and coaches and will provide opportunities for Victorian schools to visit The Hangar to learn more about esports.
"With participation in schools expected to double in 2019, these kids are the next generation of esports stars."

HSEL participation and engagement are on the rise in Victoria. (Photo: HSEL)
HSEL Commissioner Woody Wu said it was exciting that the HSEL is now able to expand more into Victoria.
"The Essendon Bombers are a great organisation that has become more involved and invested into local esports," Wu said.
"This strategic partnership with them will benefit students throughout Victoria by helping HSEL extend our reach and engagement with local schools."
The High School Esports League was started by Adelaide Football Club.

A snapshot of the HSEL in 2018. (Graphic: HSEL)