Election & Appointment of Directors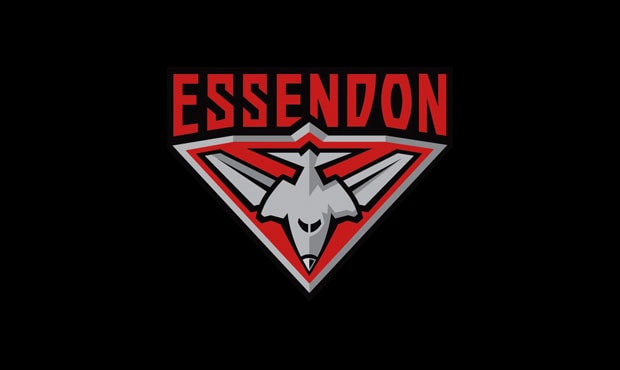 EFC's Constitution provides for the Club to have 9 or 10 directors, comprised of:
6 directors who are directly elected by the members;
up to 4 directors (3 general positions and one position that can only be filled by an executive officer of the Club) who are appointed by the approval of at least two thirds of the other directors.
With the exception of the position reserved for an executive officer, each director is elected or appointed for a 3 year term. The terms of 2 elected directors and 1 general appointed director expire at the Annual General Meeting (AGM) each year.
The EFC Board has determined the Board Skills Requirements and Directors' Qualities Guidelines, which in the Board's opinion, sets out the preferred mix of skills and experience for the Board as a whole and the required qualities of individual directors.
The Board makes any appointment of directors by reference to these Guidelines and asks any prospective candidates for election to have regard to the Guidelines before accepting a nomination.
Elections for directors are conducted (and nominations are accepted) in accordance with the EFC Constitution and Election Rules.
In 2018, the AGM will be held on Monday 17 December. Two of the directors whose terms expire at the AGM will be standing for election for a further term. For the purposes of the Election Rules, the Nominations Closing Time in 2018 is 5.00 pm on Monday 12 November 2018. The prescribed Nominations Form is available for download here.
For further information, please contact Michael Abrahams, Delegate Company Secretary and General Counsel on (03) 8340 2000.