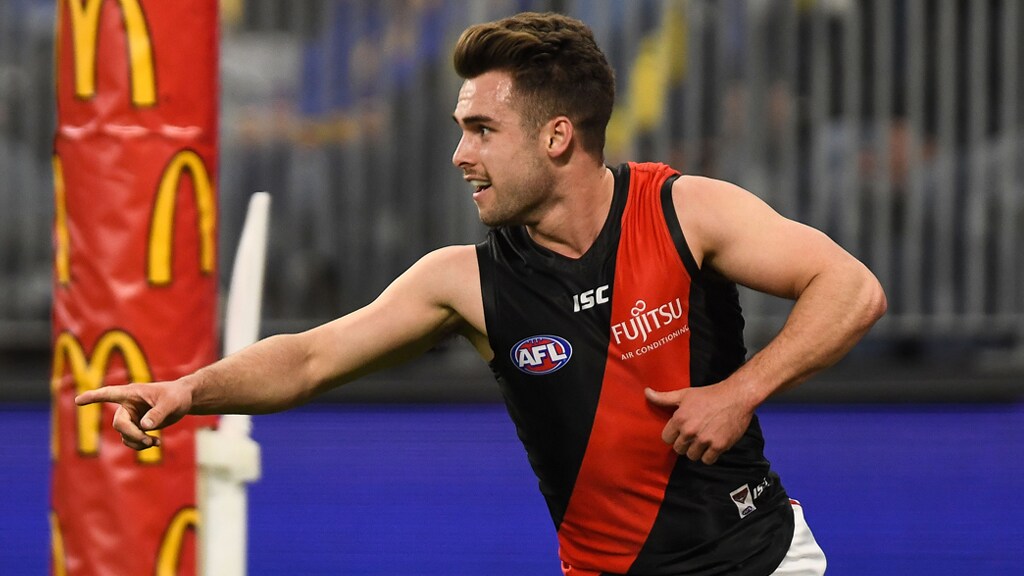 Mid-season recruit Will Snelling says he wants to develop his forward craft ahead of his second season as a Bomber.
11:53am Nov 7, 2019

Essendon is pleased to announce Will Snelling will remain at The Hangar in 2020 after signing a one-year deal.
11:00am Oct 25, 2019

For someone who played just four senior games in 2019, there's just so much to say about Will Snelling.
10:02am Oct 8, 2019